Comprehensive fire damage repair & restoration
Almost 40 Years of fire damage repair On The Virginia Peninsula!
Full Service Fire Damage Repairs
Fire damage can be manifested in several ways. From water damage due to the fire extinguishing process, to the fire damage caused by burning, to the smoke damage caused by the fire, repairing your property after a fire is a multifaceted process.
At Hall Restoration we have 4 decades of fire repair experience, working with home and business owners to restore their properties and complete any repairs as soon as possible to get them back to their normal life. Contact us today to start the fire damage repair process immediately.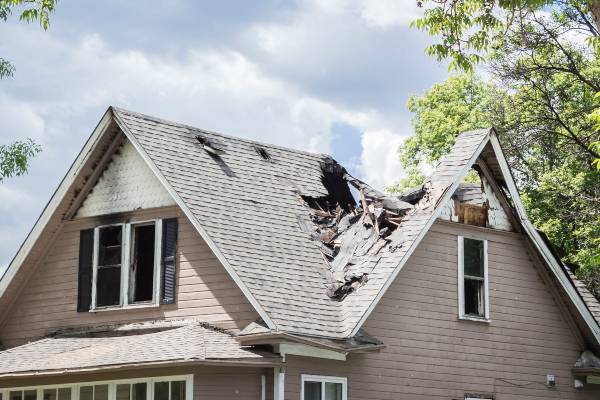 Call Hall For Professional Restoration Services
In The Virginia Peninsula
Types Of Fire Damage Repairs
As we mentioned above, fires cause a wide range of damages that all require their own repairs and restoration process which in turn also require unique equipment and techniques in order to safely and effectively repair. The most common types of fire damage repairs include:
Our Fire Damage Repair Process
Call Hall Today To Schedule Your Free Inspection
Why Choose Hall Restoration?
Advanced Machinery & Equipment
Insurance Approved Restoration