Fire & Water Restoration Services in Glouster, VA
24/7 Emergency Restoration Services in Glouster, VA
Hall Restoration of Glouster, VA
Our Glouster Restoration Services
Water Damage Restoration
in Glouster
Hall Restoration offers a wide variety of emergency water damage restoration services including water damage removal, cleanup, and repair.
Fire Damage Restoration
in Glouster
Hall Restoration understands how experiencing a fire can be a devastating experience for any property owner to have to go through.
Hire us to restore and maintain healthy indoor environments. We are certified, licensed, and experts in the safe removal of indoor contaminates and hazards.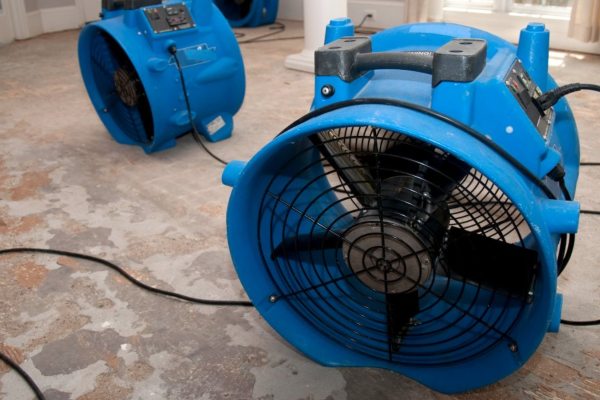 24/7 Restoration Services in Glouster, VA
As your comprehensive restoration partner, Hall Restoration is committed to delivering round-the-clock emergency aid to Gouster, VA, and its neighboring regions. Our core mission is to respond swiftly to calamities, mitigating losses and ensuring the safety of your property. Beyond our immediate response, we specialize in the complete cleanup, repair, and restoration of residential and commercial spaces affected by fires, floods, storms, and a range of other property damage.
Call Hall Restoration in Glouster To
Schedule Your Free Inspection
Gloucester, Virginia, nestled in the heart of the Commonwealth's Tidewater region, is a charming and picturesque community known for its blend of historical significance and natural beauty. This quaint town, founded in 1651, carries a rich colonial history, evident in its well-preserved architecture and landmarks. The Gloucester Courthouse, with its historic square, is a testament to the city's enduring heritage, and its colonial-era buildings and tree-lined streets create an atmosphere of timeless appeal.
One of Gloucester's defining features is its stunning waterfront along the York River and Chesapeake Bay, offering residents and visitors access to scenic vistas, recreational activities, and a thriving maritime culture. The Gloucester Point Beach Park provides a serene setting for relaxation and water-based recreation, while nearby parks and wildlife refuges invite exploration of the region's natural beauty. The community's dedication to preserving its environment is reflected in initiatives to protect its pristine rivers and forests, making it an ideal destination for nature enthusiasts.
Gloucester's warm and welcoming atmosphere extends to its vibrant arts and cultural scene, with local galleries, theaters, and community events showcasing the talents and creativity of its residents. The city's residents take pride in their close-knit community, and Gloucester's strong sense of community spirit and appreciation for its historical roots make it an inviting place to live and explore in Virginia's Tidewater region.