Fire & Water Restoration Services in Williamsburg, VA
24/7 Emergency Restoration Services in Williamsburg, VA
Hall Restoration of Williamsburg, VA
Our Newport News Restoration Services
Water Damage Restoration
in Williamsburg
Hall Restoration offers a wide variety of emergency water damage restoration services including water damage removal, cleanup, and repair.
Fire Damage Restoration
in Williamsburg
Hall Restoration understands how experiencing a fire can be a devastating experience for any property owner to have to go through.
Mold Removal
in Williamsburg
Hire us to restore and maintain healthy indoor environments. We are certified, licensed, and experts in the safe removal of indoor contaminates and hazards.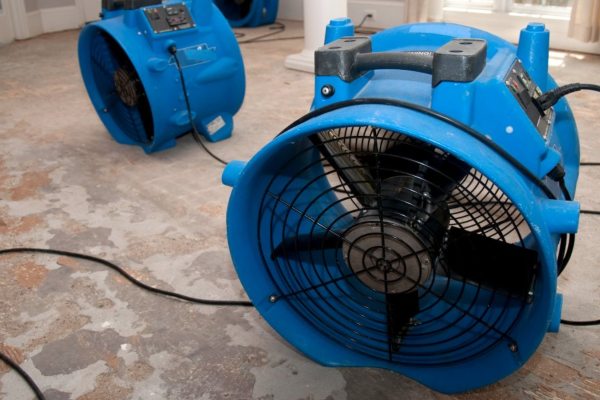 24/7 Restoration Services in Williamsburg, VA
Hall Restoration stands as your full-service restoration provider, offering 24/7 emergency assistance to Williamsburg, VA, and the surrounding localities. Our primary goal is to react promptly to disasters, minimizing losses and protecting your property. In addition to our immediate response, we excel in the comprehensive cleaning, repair, and restoration of residential and commercial properties impacted by fire, flooding, storms, and various other forms of property damage.
Call Hall Restoration in Newport News To
Schedule Your Free Inspection
Williamsburg, Virginia, is a city steeped in history and known for its significant role in the early days of American independence. Founded in 1699, Williamsburg was the capital of the Virginia Colony during the 18th century and played a central role in the American Revolution. Today, it stands as a living museum, preserving and showcasing its colonial heritage in a remarkable way.
The heart of Williamsburg's historical preservation is the Colonial Williamsburg Historic Area. This meticulously restored district takes visitors on a journey back in time to the 18th century, where costumed interpreters and beautifully restored buildings bring history to life. Visitors can stroll through cobblestone streets, visit historic homes, and even witness live reenactments of key events from America's past, immersing themselves in the world of our founding fathers and mothers.
Beyond its historical significance, Williamsburg offers a range of attractions and cultural experiences. The city is home to the College of William & Mary, one of the oldest and most prestigious universities in the United States, which adds a vibrant academic and cultural dimension to the community. Additionally, Busch Gardens Williamsburg, a world-renowned theme park, provides thrilling rides, live entertainment, and family fun. The city's commitment to preserving its heritage while embracing modernity makes Williamsburg a unique and captivating destination for history enthusiasts, students, and families alike, offering a glimpse into the nation's past while celebrating its present and future.