Fire & Water Restoration Services in Hampton, VA
24/7 Emergency Restoration Services in Hampton, VA
Hall Restoration of Hampton, VA
Our Hampton Restoration Services
Water Damage Restoration
in Hampton
Hall Restoration offers a wide variety of emergency water damage restoration services including water damage removal, cleanup, and repair.
Fire Damage Restoration
in Hampton
Hall Restoration understands how experiencing a fire can be a devastating experience for any property owner to have to go through.
Hire us to restore and maintain healthy indoor environments. We are certified, licensed, and experts in the safe removal of indoor contaminates and hazards.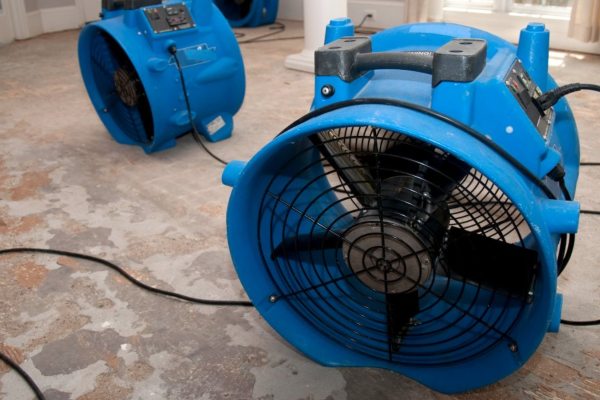 24/7 Restoration Services in Hampton, VA
Hall Restoration serves as your all-inclusive restoration ally, providing 24/7 emergency support to Hampton, VA, and its surrounding areas. Our primary objective is to promptly address disasters, minimizing losses and protecting your property. In addition to immediate assistance, our expertise extends to the thorough cleaning, repair, and restoration of homes and businesses impacted by fire, flooding, storms, and various other types of property damage.
Call Hall Restoration in Hampton To
Schedule Your Free Inspection
Hampton, Virginia, is a city steeped in history and coastal charm. Nestled on the southeastern tip of the Virginia Peninsula, Hampton boasts a rich heritage that dates back to its founding in 1610, making it one of the oldest cities in the United States. The city's history is deeply intertwined with key moments in American history, including the arrival of the first African slaves in English North America in 1619 and the pivotal Civil War Battle of Hampton Roads in 1862.
One of Hampton's most iconic attractions is Fort Monroe, a historic military installation known as the "Freedom's Fortress" for its role in sheltering escaped slaves during the Civil War. The city also offers a wealth of cultural and recreational experiences, with its vibrant waterfront, beautiful beaches, and scenic parks. The Hampton Roads area, which includes Hampton, is home to a thriving arts and cultural scene, with numerous museums, galleries, and theaters. Hampton's commitment to education is evident through its institutions like Hampton University, a historically black university with a strong academic tradition.
In addition to its historical significance and cultural offerings, Hampton is known for its welcoming community, diverse neighborhoods, and a wide range of dining options that showcase the region's seafood delicacies. The city's location along the Chesapeake Bay and its proximity to Norfolk and Virginia Beach make it a desirable place to live, work, and visit, offering a unique blend of history, natural beauty, and modern amenities.