Fire & Water Restoration Services in Newport News, VA
24/7 Emergency Restoration Services in Newport News, VA
Hall Restoration of Newport News, VA
Our Newport News Restoration Services
Water Damage Restoration
in Newport News
Hall Restoration offers a wide variety of emergency water damage restoration services including water damage removal, cleanup, and repair.
Fire Damage Restoration
in Newport News
Hall Restoration understands how experiencing a fire can be a devastating experience for any property owner to have to go through.
Mold Removal
in Newport News
Hire us to restore and maintain healthy indoor environments. We are certified, licensed, and experts in the safe removal of indoor contaminates and hazards.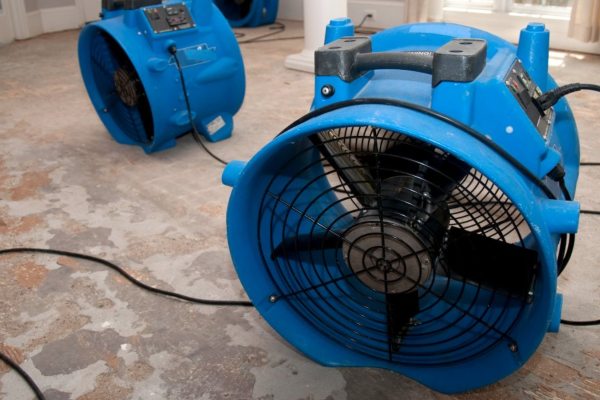 24/7 Restoration Services in Newport News, VA
Hall Restoration is your comprehensive restoration partner, delivering round-the-clock emergency assistance to Newport News, VA and its neighboring regions. Our mission is to swiftly respond to disasters, mitigating losses and safeguarding your property. Beyond immediate assistance, we specialize in the complete cleanup, repair, and restoration of residential and commercial spaces affected by fire, flood, storms, and various forms of property damage.
Call Hall Restoration in Newport News To
Schedule Your Free Inspection
Newport News, Virginia, is a vibrant and historically significant city nestled along the southeastern coast of the United States. With its roots dating back to the early 17th century, Newport News has a rich history that is closely tied to the maritime industry. It is renowned for its deep-water harbor, which played a pivotal role in the American Civil War and later became a critical hub for shipbuilding during World War I and World War II. Today, Newport News Shipbuilding, a division of Huntington Ingalls Industries, remains a prominent employer and continues to construct some of the world's most advanced naval vessels, including aircraft carriers and submarines.
Beyond its maritime heritage, Newport News offers residents and visitors a diverse array of attractions and amenities. The city boasts a vibrant cultural scene with numerous museums, galleries, and performing arts venues. The Mariners' Museum and Park, for instance, is home to an extensive collection of maritime artifacts and a stunning 550-acre park with miles of scenic trails. Nature enthusiasts can explore the beautiful Newport News Park, one of the largest municipal parks in the country, while history buffs can visit the historic sites of Endview Plantation and Lee Hall Mansion. The city's commitment to education is evident in its excellent public schools and higher education institutions, including Christopher Newport University.
Newport News also benefits from its prime location on the Virginia Peninsula, offering easy access to the beaches of the Atlantic Ocean and the vibrant culture of nearby cities like Williamsburg, Norfolk, and Virginia Beach. The city's dynamic blend of history, industry, and recreational opportunities make it an enticing place to live or visit for those seeking a balanced and enriching coastal experience in Virginia.