Professional Mold Removal
certified mold removal and remediation services
Almost 40 Years of mold removal On The Virginia Peninsula!
Professional Mold Remediation On The Virginia Peninsula
When the environment in your home or business property is right, mold can show up and spread throughout an entire building in a number of days. Humid areas with limited air movement are perfect places to harbor mold and allow them to proliferate. For this reason, acting quickly is crucial for minimizing damage and protecting your property from further issues.
Calling Hall Restoration at the first indication of mold growth on your property will ensure that the mold is dealt with quickly whild following all the latest guidelines for removal and disposal of mold contaminated materials.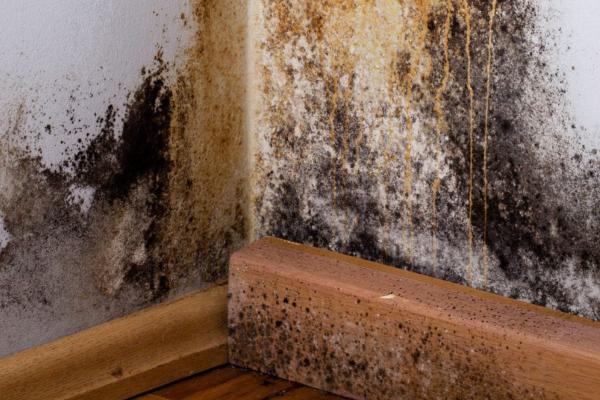 Mold Related Health Risks
Mold is a fungus that grows on moist organic matter and as the fungus grows, it will begin to release spores into the air. When there is an outbreak of mold these spores will be released into the airways at rates that will pose significant health risks. The most common mold-related health risks that we come across include:
Call Hall For Professional Restoration Services
In The Virginia Peninsula
Our Mold Removal & Mold Remediation Process
Does Homeowners Insurance Cover Mold Damage?
Mold damage is generally not covered by your homeowner's insurance plan. This is damage that is generally caused by negligence and will often be looked at that way by your claim adjuster. There are some cases where the mold damage will be covered. For one, if your property has recently been damaged by water damage that was covered by your insurance provider and the mold damage is a direct result of that water damage, then the damage will be linked to the initial covered disaster and you may be covered for any further damages.
When you work with Hall Restoration, we will help work with your insurance provider to ensure you receive the coverage you deserve.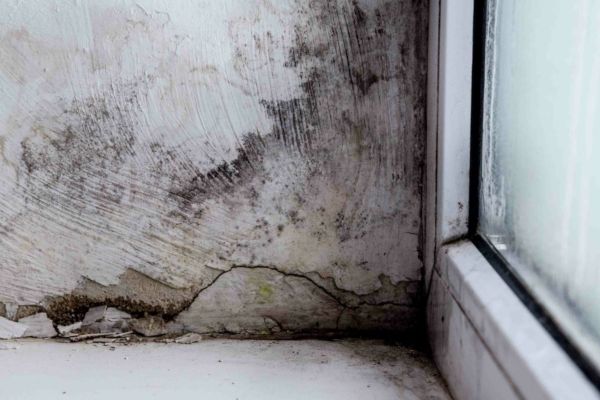 Common Questions About Mold
What Is Mold?
Do I Have Black Mold?
Is Mold Dangerous?
Does Bleach Kill Mold?
What Is Mold?
Mold is a common name used to describe a variety of different fungal species. 
Do I Have Black Mold?
Is Mold Dangerous?
Does Bleach Kill Mold?
Call Hall Today To Schedule Your Free Inspection
Why Choose Hall Restoration?
Advanced Machinery & Equipment
Insurance Approved Restoration