24 Hour Emergency Water Extraction Services
Almost 40 Years of water extraction On The Virginia Peninsula!
Professional Water Removal on the virginia peninsula
Water-related disasters can happen at any time, and as soon as you have water on your property, that standing water will begin to cause damage to your property. Removing this water is the most important thing you can do to protect your property and prevent excessive damage. 
With smaller disasters, it may seem feasible to remove all the water yourself, but the reality is water damage is difficult to deal with. Water may seep into the floorboards or collect in the space between walls, and if that water is not removed can lead to significant damage. 
When you need professional water removal services, call the experts at Hall Restoration.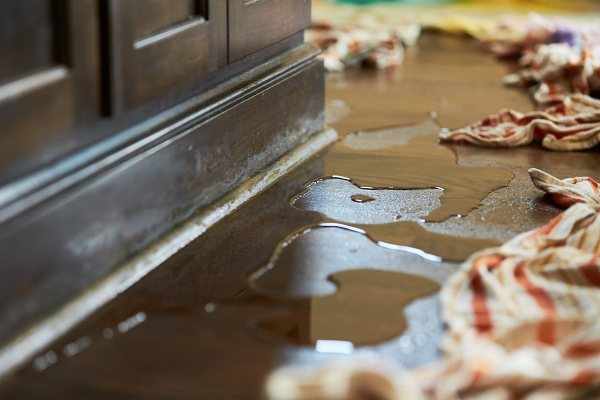 Call Hall For Professional Restoration Services
In The Virginia Peninsula
Common Causes Of Water Damage
Flooding can be caused by a number of different disasters. Having an understanding of the most likely causes of water damage lets you prepare for and potentially prevent the disaster. The most common causes of water damage that we see at Hall Restoration include:
Call Hall Today To Schedule Your Free Inspection
Why Choose Hall Restoration?
Advanced Machinery & Equipment
Insurance Approved Restoration