Water Damage Restoration in Hampton, VA
Best Water Damage Restoration Company in Hampton
24/7 Water Restoration Services in Hampton, VA
 When water damage strikes unexpectedly, the repercussions can be extensive. Hall Restoration is the trusted team to rely on in such dire situations. With our round-the-clock Emergency Services, our highly skilled technicians promptly assess the extent of the damage and swiftly dispatch a competent crew to begin the critical processes of drying and water extraction, effectively minimizing any further harm. 
By working closely with your insurance company, we ensure the necessary coverage for your loss, allowing us to commence the restoration of your home or business with the utmost urgency. Even if you choose to pay directly, we commit to providing comprehensive estimates at each stage before initiating any work. Our primary aim is to assist our customers in recovering from their losses without facing any unexpected financial burdens.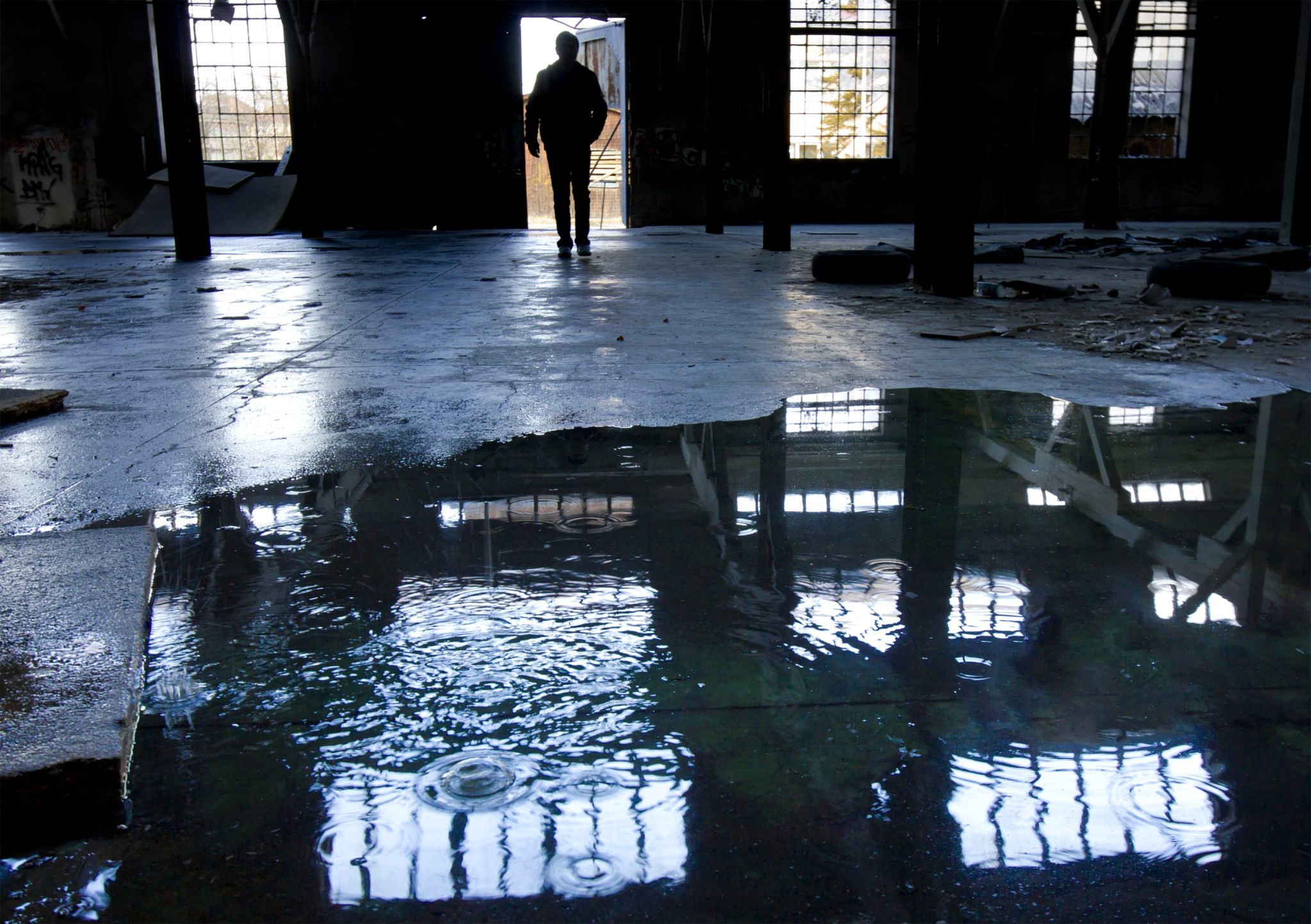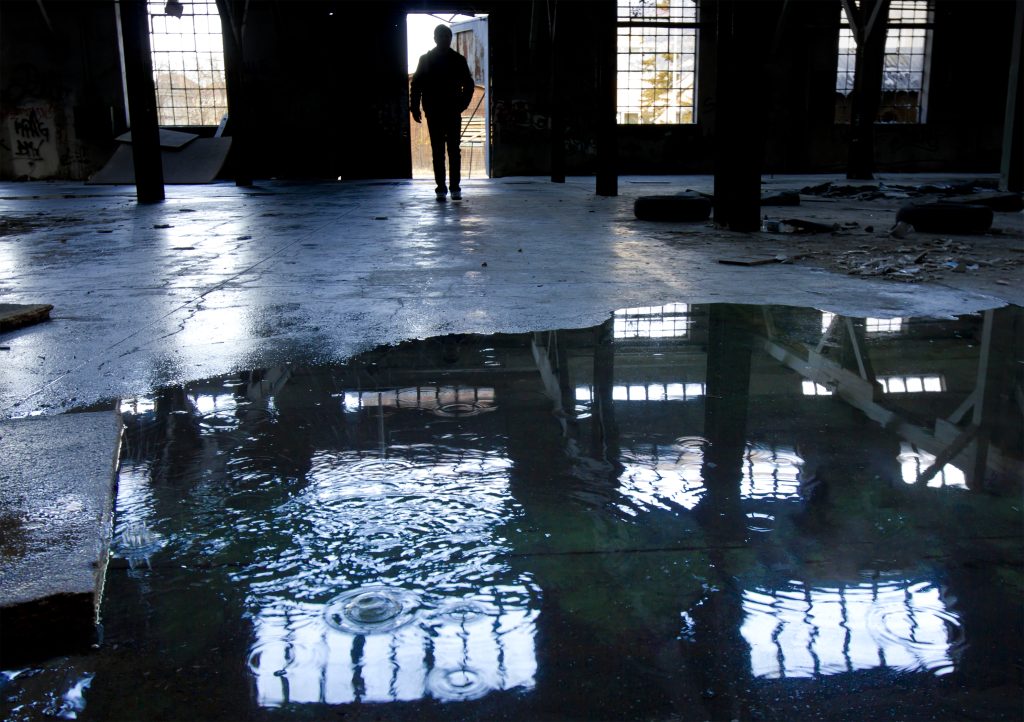 Common Causes of Water Damage in Hampton, VA
Water Damage Restoration Process in Hampton
Call Hall Today To Schedule Your Water Damage Inspection
Water Damage Cleanup Services In Hampton
Water-related damages inflict immense financial burdens on property owners and tenants, tallying up billions in losses annually. Acting swiftly and enlisting the aid of professionals to rid your property of water can significantly curtail further harm and mitigate the extent of repairs required. Typical sources of damage encompass plumbing mishaps (like tubs, showers, toilets, and pipes), heavy rainfalls, flooding, ice dams, and frozen pipes. If you observe any evidence of water damage in your home or commercial space, don't delay—take swift action and reach out to Hall Restoration for prompt water removal services.