Hall Restoration is not about simply being  water or fire damage restoration company. We offer full-service restoration and reconstruction to help you recover from a wide range of disasters. From start to finish, from the initial inspection through to the final repair, we will make sure that you are taken care of and that all of your needs are met.
Feel free to give us a call if you have any questions for us, or if you want to know anything about our services and how we may be able to help you recover from your disaster.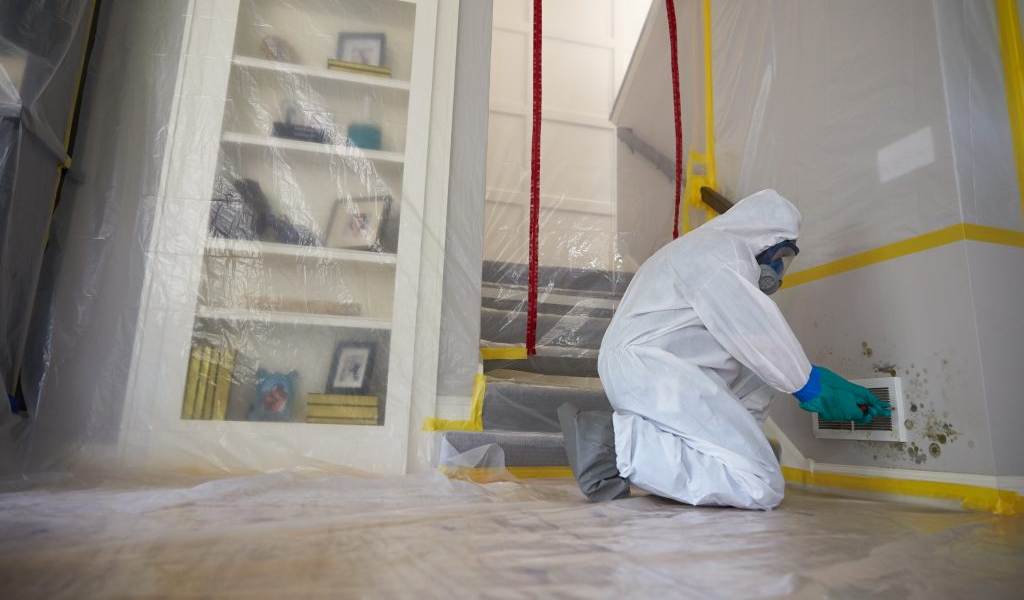 Call Hall For Professional Restoration Services
In The Virginia Peninsula
Why Choose Hall Restoration?
For over 4 decades Hall Restoration has been helping our community recover from a wide range of disasters. Below are just a few of the reasons why we are considered the best restoration company in the Virginia Peninsula.
Advanced Machinery & Equipment