Water Damage Restoration in Newport News, VA
Best Water Damage Restoration Company in Newport News
24/7 Water Restoration Services in Newport News, VA
When unexpected water damage occurs, its consequences can be far-reaching. Hall Restoration is the reliable team you can turn to in such emergencies. Our 24/7 emergency services ensure that our experienced technicians promptly assess the extent of your damage and mobilize a skilled crew to initiate the critical processes of drying and water extraction, effectively minimizing further ham. 
Collaborating closely with your insurance provider, we ensure the necessary coverage for your loss, allowing us to kickstart the restoration of your home or business with the utmost urgency. For those who prefer to pay directly, we commit to delivering comprehensive estimates at every stage before commencing any work.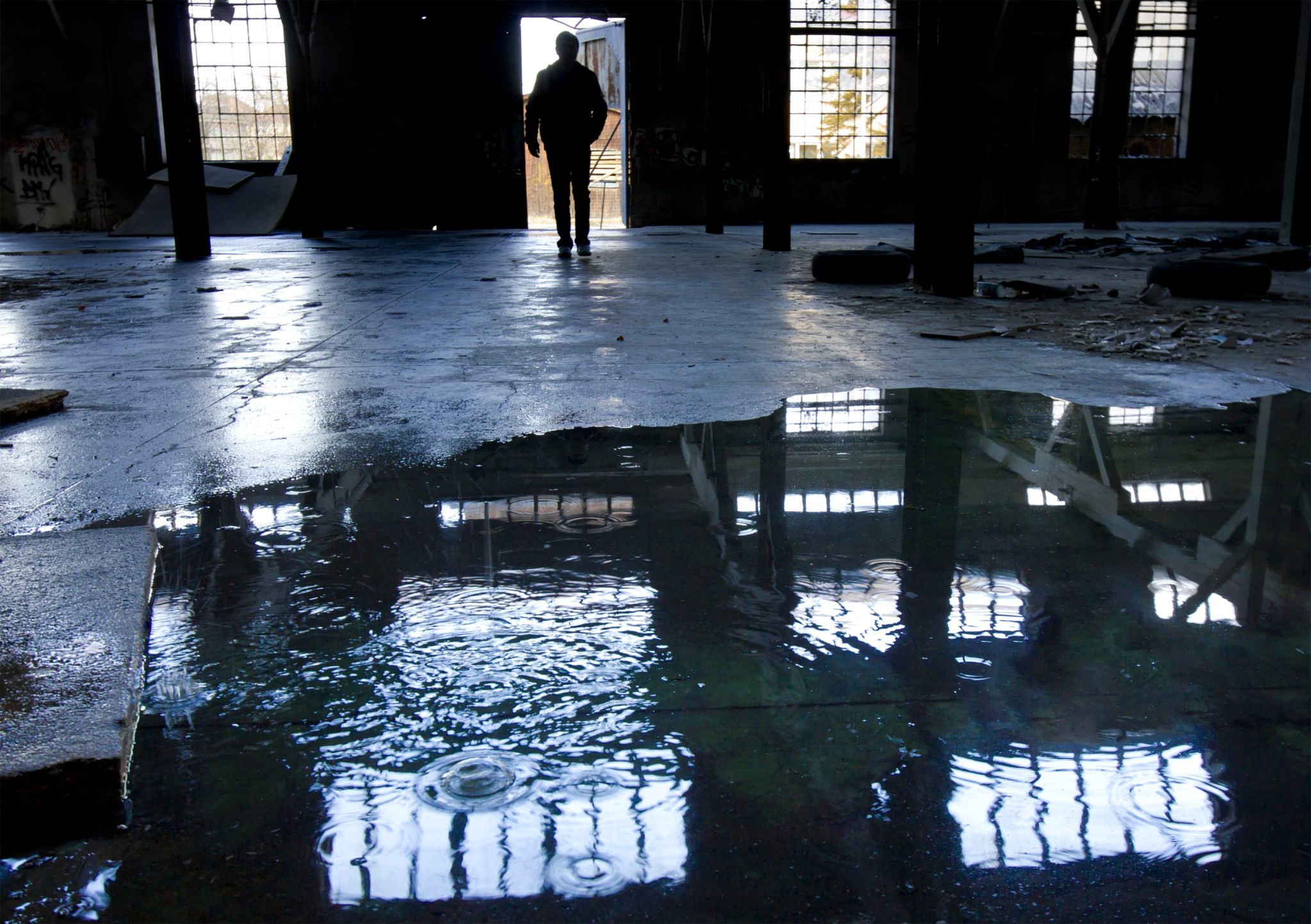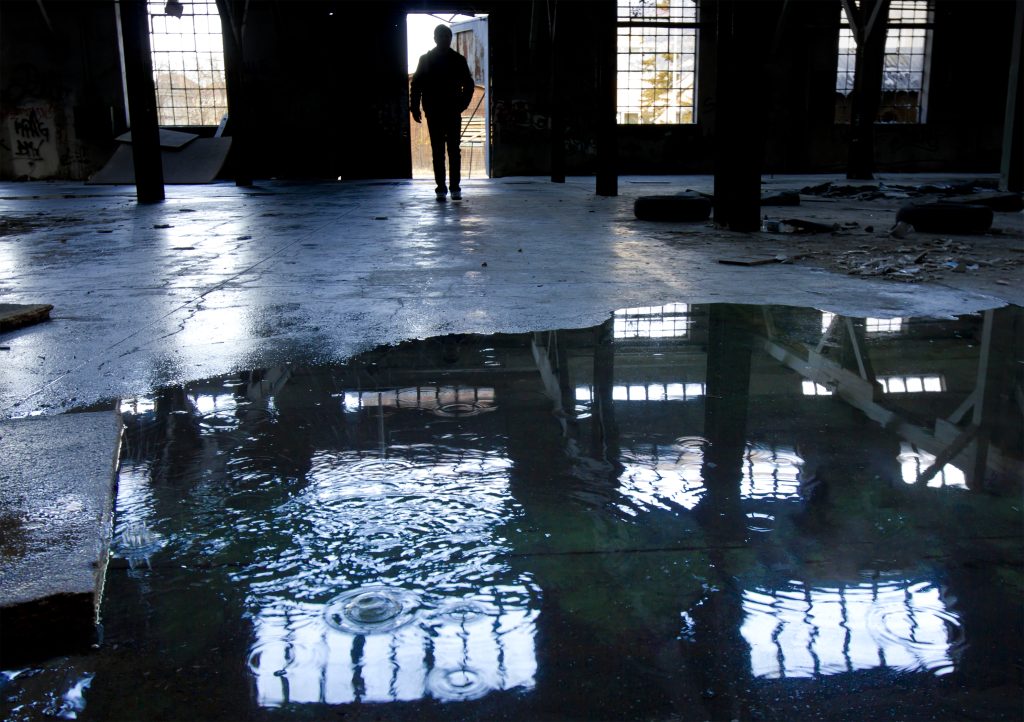 Common Causes of Water Damage in Newport News, VA
Water Damage Restoration Process in Newport News
Call Hall Today To Schedule Your Water Damage Inspection
Water Damage Cleanup Services In Newport News​
Each year, property owners and renters face staggering financial losses due to water-related damage, amounting to billions of dollars. Taking swift action and enlisting the expertise of professionals to promptly eliminate water can help minimize further deterioration and reduce the scope of necessary repairs. Common culprits of water damage encompass plumbing issues (such as tubs, showers, toilets, and pipes), heavy rainfall, flooding, ice dams, and frozen pipes. If you detect any signs of water damage in your residence or place of business, don't hesitate—act immediately and contact Hall Restoration for rapid water removal services.