Smoke Damage Cleaning Services
Smoke Damage Cleanup & Deodorization SErvices
Almost 40 Years of Smoke damage cleaning On The Virginia Peninsula!
Full Service Smoke Damage Cleaning
Smoke damage, whether it be from a fire or cigarettes, it is imperative that you seek out a smoke damage restoration company to provide professional smoke and soot cleaning services. Using improper cleaning techniques or consumer level equipment will generally lead to ineffective cleaning and in some cases may even cause further damage.
At Hall Restoration, we have significant experience working with all types of smoke damage. Our team of smoke damage technicians are IICRC certified to handle your smoke and soot cleanup and will work to quickly restore your property.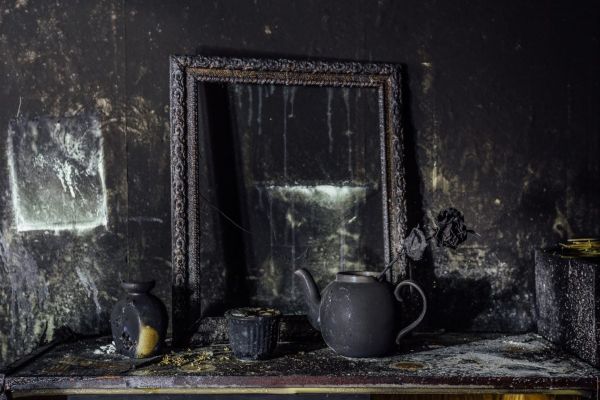 Call Hall For Professional Restoration Services
In The Virginia Peninsula
There are three main types of smoke that we deal with at Hall Restoration. Smoke is a product of the materials burned in a fire, and because of this, the characteristics of the smoke can change significantly depending on the nature of the fire. The three types of smoke that we come across include wet smoke which is caused by the burning of plastics and other inorganic materials, then there is dry smoke which can be caused by the burning of wood or other organic materials, and lastly, there is petroleum smoke which comes from petroleum fires. 
Our Smoke Damage Cleaning Process
Call Hall Today To Schedule Your Free Inspection
Why Choose Hall Restoration?
Advanced Machinery & Equipment
Insurance Approved Restoration