24/7 Emergency Storm Damage Cleanup & Restoration Services
Almost 40 Years of storm damage cleanup On The Virginia Peninsula!
Storm Restoration Services On The Virginia Peninsula
When a storm hits your Virginia Peninsula home or business property, it can be stressful, and understanding what steps to take can be overwhelming. Wind, rain, snow, and hail can all cause various damages to your property, and with a storm, acting fast can save you from extreme losses. Calling your local storm damage restoration company the moment you notice damages to your property will take the stress off of you and allow the experts to protect and restore your property.
Hall Restoration has been helping home and business owners navigate property damage caused by storms for decades. Let us help you in your time of crisis and we'll get you back into your property as soon as possible.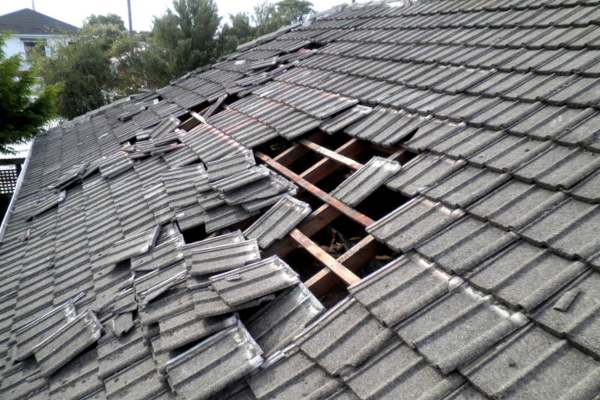 Storms cause damage in a few ways, the most common types of storm damage that we deal with on the Virginia Peninsula include:
Call Hall For Professional Restoration Services
In The Virginia Peninsula
Our Storm Damage Restoration Process
Does Homeowners Insurance Cover Storm Damage?
Storm damage is a big category of disasters, of which some are and some are not covered by your homeowner's insurance plan. For instance, if the storm caused a flood that damaged your property, these damages will not generally be covered by a basic homeowners insurance plan. However, if rain or hail causes damage to your roof that is acute and not the result of severe negligence, then you will likely be covered.
At Hall Restoration we have decades of storm damage experience, working with home and business owners to restore their properties and complete any repairs as soon as possible to get them back to their normal life. Contact us today to start the storm damage cleanup and restoration process immediately.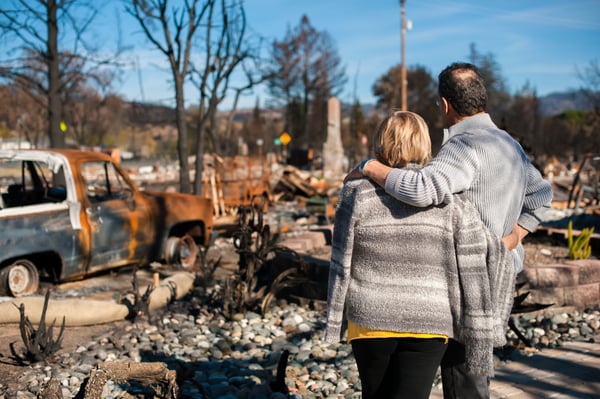 Call Hall Today To Schedule Your Free Inspection
Why Choose Hall Restoration?
Advanced Machinery & Equipment