Insurance Repair Services
Insurance Approved Restoration SErvices
Almost 40 Years of disaster restoration On The Virginia Peninsula!
Insurance Approved Comprehensive Restoration On The Virginia Peninsula
When a disaster causes damage to your property, there is a good chance that you will need to work with your insurance company to help cover any losses. While this can be a great relief, the process of insuring a restoration process is quite complex and requires, among other things, impeccable documentation. Finding a restoration company with experience working with insurance companies can make a huge difference in ensuring you get the coverage you deserve.
At Hall Restoration we have 4 decades of restoration experience, working with home and business owners to restore their properties and complete any repairs as soon as possible to get them back to their normal life. Contact us today to start the restoration process immediately.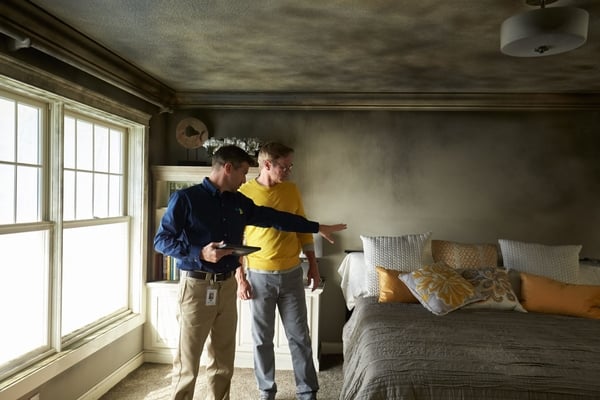 Call Hall For Professional Restoration Services
In The Virginia Peninsula
Call Hall Today To Schedule Your Free Inspection
Why Choose Hall Restoration?
Advanced Machinery & Equipment
Insurance Approved Restoration