Water Damage Restoration in Glouster, VA
Best Water Damage Restoration Company in Glouster
24/7 Water Restoration Services in Glouster, VA
When unexpected water damage occurs, the consequences can be extensive. Hall Restoration is the dependable team you can rely on during such crises. With our 24/7 Emergency Services, our experienced technicians promptly assess the extent of your damage and dispatch a skilled crew to initiate the critical processes of drying and water removal, effectively minimizing further damage.
Working closely with your insurance provider, we ensure the necessary coverage for your loss, enabling us to begin the restoration of your home or business with the utmost urgency. Even for those who prefer to pay directly, we pledge to provide comprehensive estimates at every phase before starting any work. Our primary goal is to assist our customers in recovering from their losses without encountering unforeseen financial setbacks.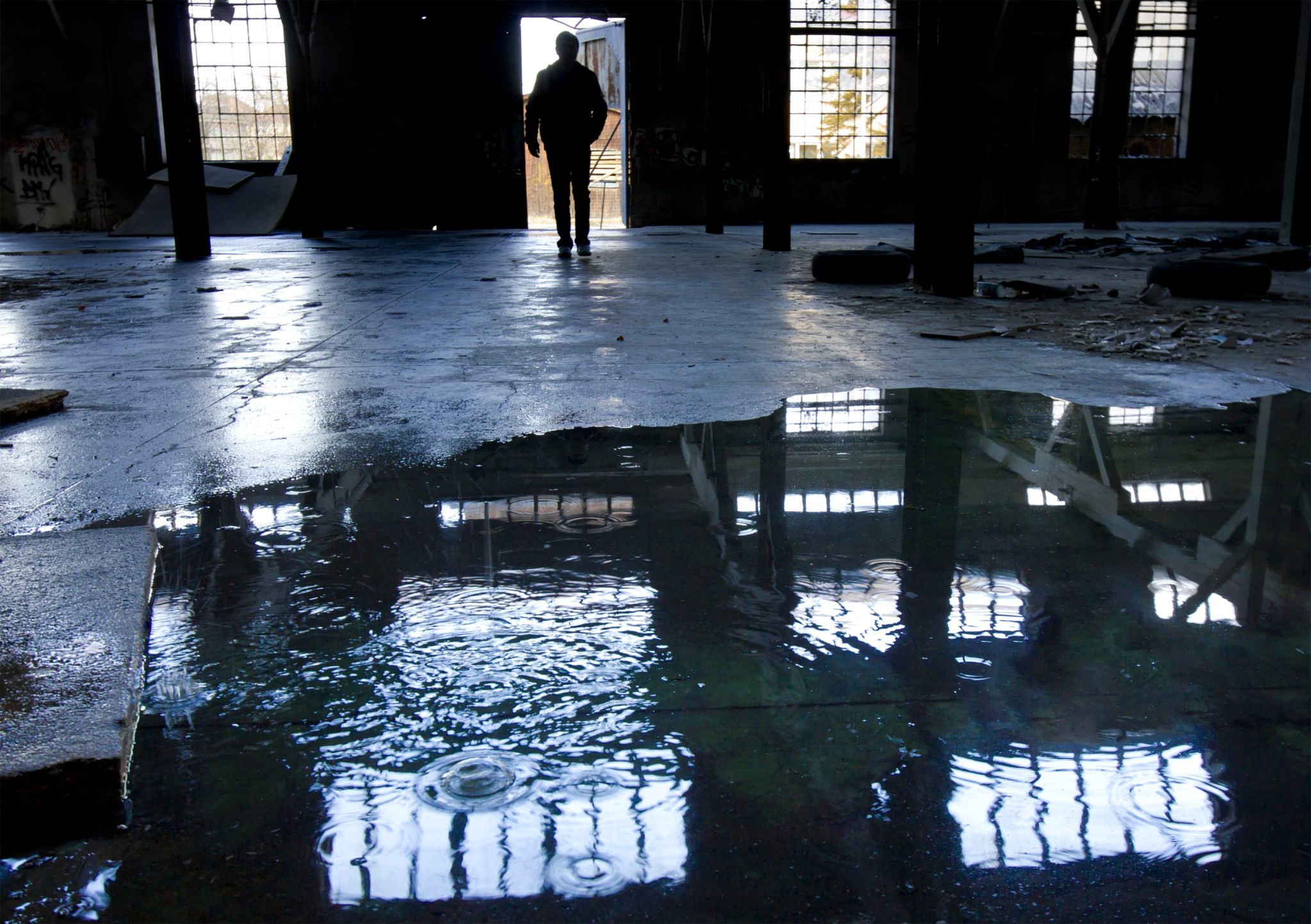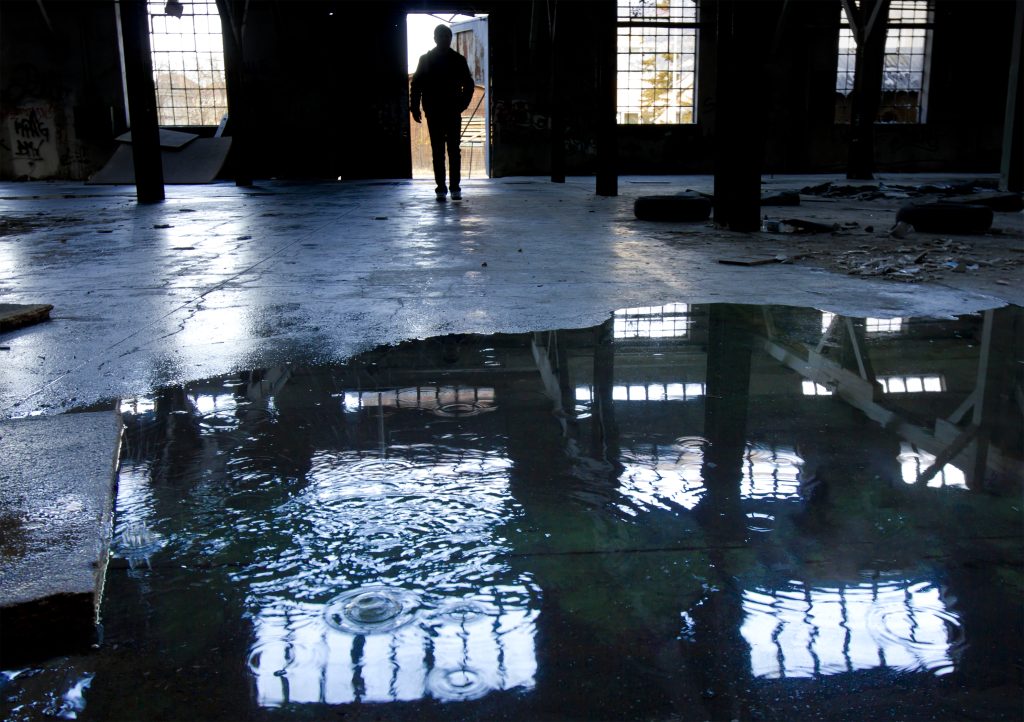 Common Causes of Water Damage in Glouster, VA
Water Damage Restoration Process in Glouster
Call Hall Today To Schedule Your Water Damage Inspection
Water Damage Cleanup Services In Glouster
Property owners and renters grapple with staggering financial losses every year due to water-related damages, with the total running into billions of dollars. Taking immediate action and involving experts to eliminate water can effectively limit further harm and minimize the scale of necessary repairs. Common origins of damage include plumbing malfunctions (such as tubs, showers, toilets, and pipes), heavy rainfall, flooding, ice dams, and frozen pipes. If you notice any signs of water damage in your residence or business, act without delay and contact Hall Restoration for swift water removal services.