Professional fire damage restoration & CLeanup
Almost 40 Years of fire damage restoration On The Virginia Peninsula!
Full-Service Fire Damage Restoration On The Virginia Peninsula
Fire causes damage to buildings in several ways. Depending on the nature of the fire and how it was dealt with, water damage may be present. Additionally, we will have to address any smoke and fire damage before the restoration process can be deemed complete.
At Hall Restoration we have 4 decades of fire restoration experience, working with home and business owners to restore their properties and complete any repairs as soon as possible to get them back to their normal life. Contact us today to start the fire damage restoration process immediately.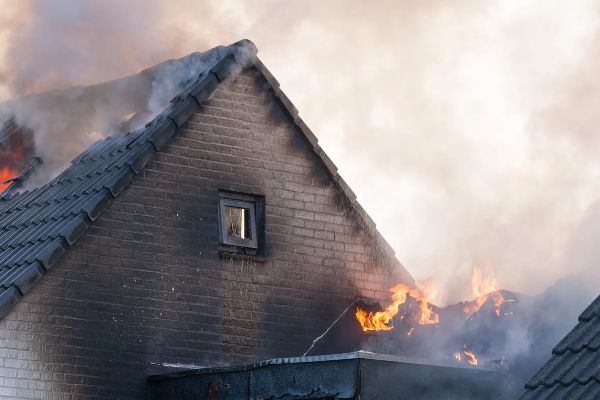 Call Hall For Professional Restoration Services
In The Virginia Peninsula
Our Fire Damage Restoration Process
Smoke Soot Cleaning & Smoke Deodorization
Smoke and soot cause major issues following a fire. If not cleaned immediately, the soot can begin to stain your property and can cause significant damage if not handled with care. Our team will work to cautiously remove any soot and smoke damage from your property, including floors, walls, windows, and other building materials.
We will then move onto the smoke cleaning and deodorization process. This process requires specialized equipment and techniques to salvage your property while removing stains and odors. Click here to learn more about our smoke damage cleanup services.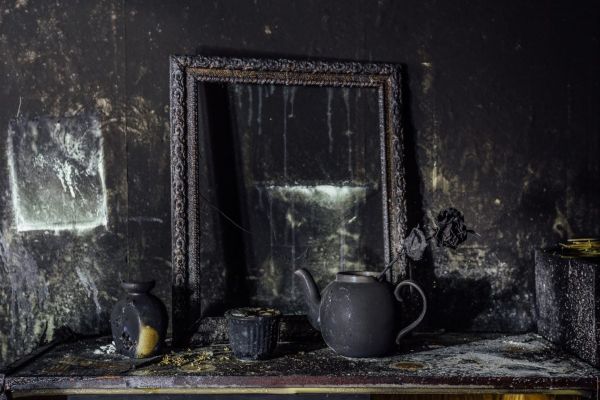 Call Hall Today For Professional Fire Damage Restoration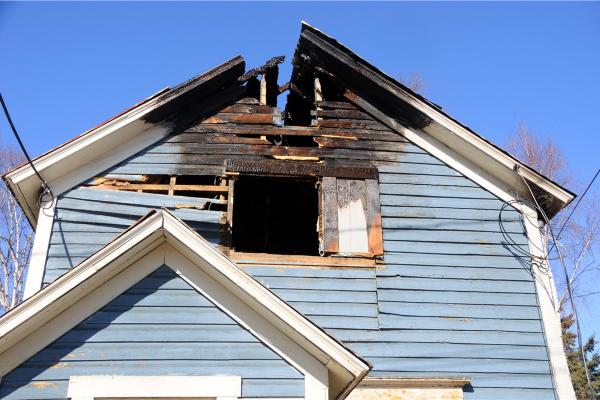 A big part of the fire damage restoration process is the fire damage repairs. At Hall Restoration we have worked for nearly 4 decades handling all types of fire damage and have established a reputation for handling all types of fire damage repairs in a quick, effective, and professional manner.
Whether the fire on your property caused water, smoke, or fire damage that is in need of repair, the technicians at Hall Restoration are ready and waiting to help. Give us a call today or visit our fire damage repair page to see how we can help get you back into your property as soon as possible.
Does Homeowners Insurance Cover Fire Damage?
Fires can be horrific for any property owner, and while there is nothing good about experiencing a fire, the one area that can help is that almost all cases of fire damage on your property will be covered by your basic home owner's insurance plan. There are a couple of situations that may limit your coverage, such as severe negligence or illegal activity, but for the vast majority of cases we see, full coverage for damages incurred is the expectation.
At Hall Restoration we have spent decades building relationships with your insurance providers, so when it comes time to file your claim, we understand what they are looking for and will work diligently to document any losses.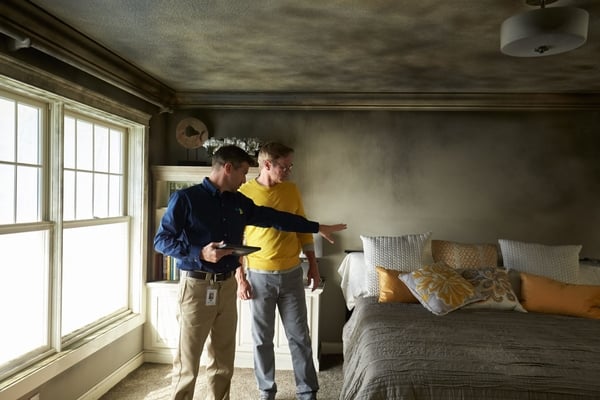 Call Hall Today To Schedule Your Free Inspection
Why Choose Hall Restoration?
Advanced Machinery & Equipment
Insurance Approved Restoration