24/7 Disaster Restoration Services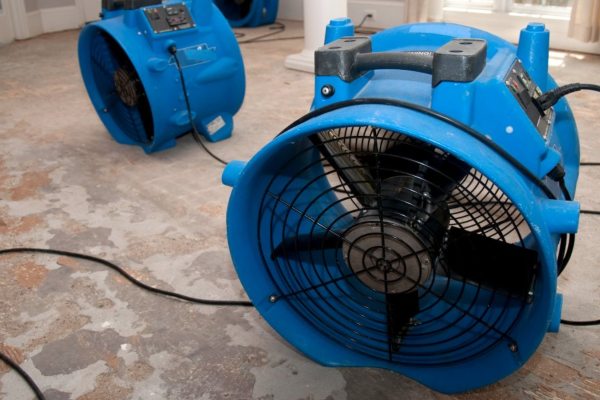 Water can enter your home or business in a number of ways and can lead to severe property damage if not handled appropriately. Calling a professional restoration company like Hall Restoration at the first sign of damage can save you money and get you back into your home or business sooner.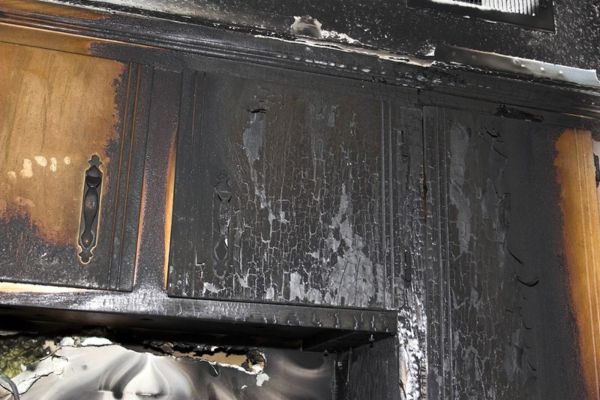 Fire damage restoration is a three-step process including water removal, fire restoration, and smoke cleanup. This work requires specialized equipment to remove and clean without causing further damage to your property. Working with a professional company is your best move.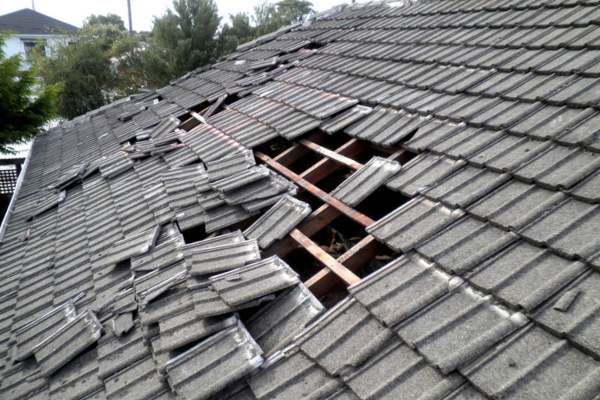 Storms and disasters in general can be difficult to prepare for and may leave your property in a compromised state. Calling your local restoration company at the first sign of damage will help to minimize losses and get you back in your property ASAP.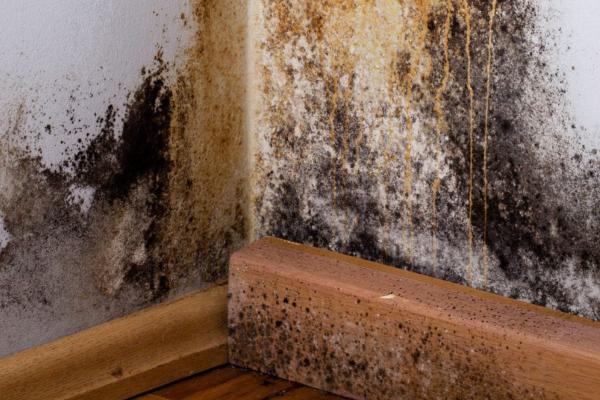 When mold takes hold in your home or business it takes quick and decisive action to protect your property from further damage. At Hall Restoration we offer immediate mold removal and remediation services to not only remove the mold but prevent it from returning down the line.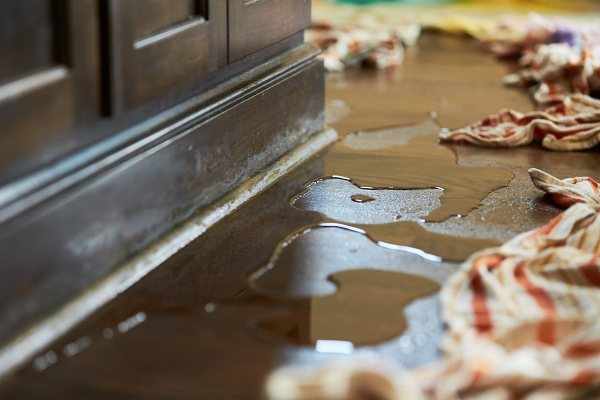 When you have water on your property, the most important thing you can do it take steps to remove it immediately. Calling a professional water removal company like Hall Restoration is the best way to minimize damages and protect your property from excessive water damage.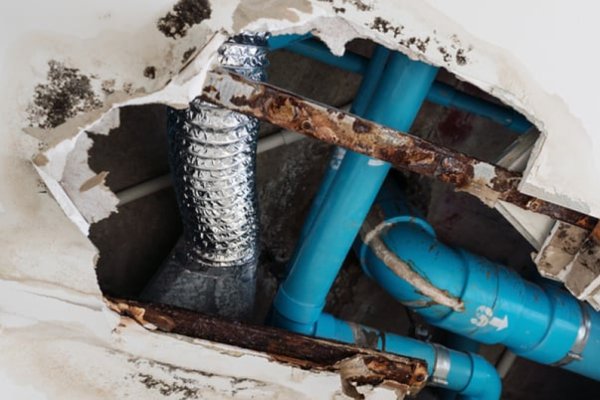 Water can damage your property in a number of ways. When the building materials of your property come into contact with the water on your property, the water will begin to deteriorate the materials and that damage will worsen with time. Hall Restoration offers comprehensive water damage repairs.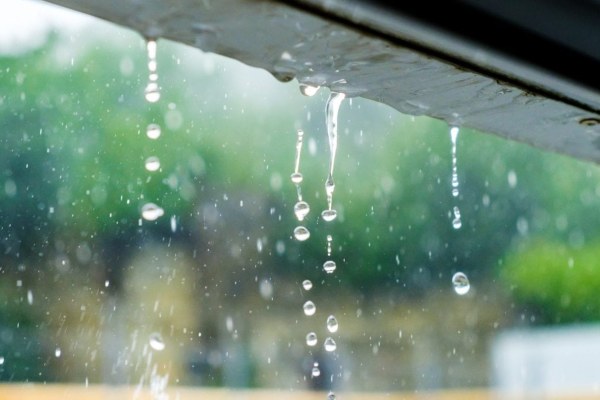 Floods can leave an extreme amount of damage in their wake, and depending on the nature of the flooding, can pose several health hazards that need to be considered. Hall Restoration offers 24-hour emergency flood damage cleanup services and are just waiting for your call.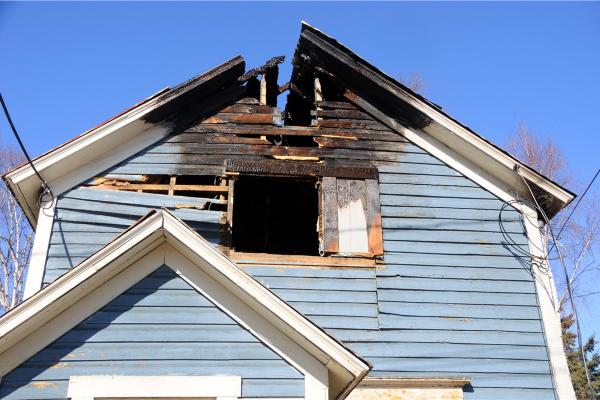 Fires leave behind considerable damage which requires intensive repairs. From the water damage to the smoke and fire damage, you will need to hire a company that can handle all aspects of fire damage repair. Hall Restoration are your local fire damage repair experts.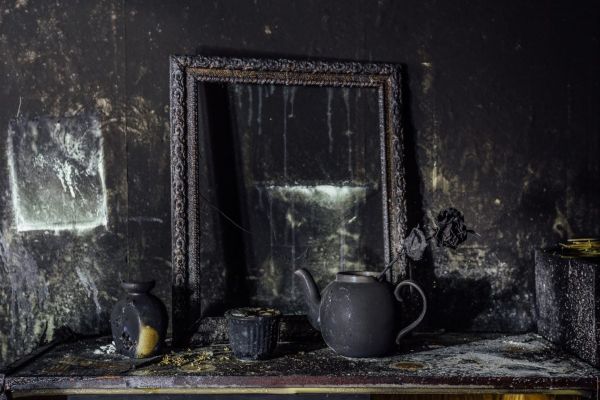 Smoke is made up of microscopic particles of burnt material. Depending on what was burned in the fire, the smoke and the characteristics of the smoke can vary greatly. For certain types of smoke, the cleanup and deodorization process are easier than others, tho all smoke cleanup requires specific tools.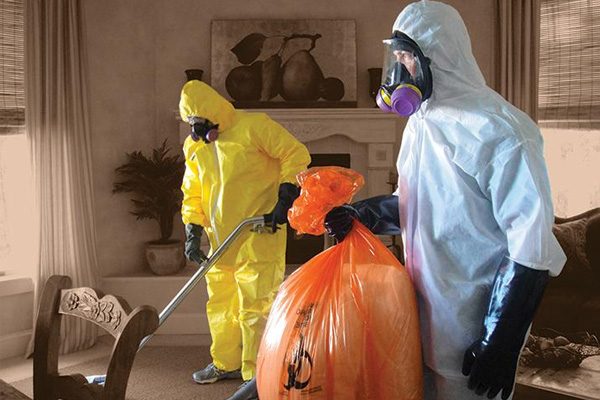 Sewage damage is a type of damage that will always require specialized help for the cleanup process. Coming into contact with sewage poses significant health consequences and should be avoided at all costs. Hall Restoration offers professional sewage damage cleanup and restoration services and are available 24/7.
Call Hall For Professional Restoration Services
In The Virginia Peninsula