Water Damage Restoration Services
24-Hour Emergency Services for Water, Sewer, Fire, Mold & Storm Damage
CALL NOW
For Immediate Live Response
Not An Emergency
Or Not Sure?
For 40 Years We Have Restored More Than 20,000 Homes
& Businesses On The Virginia Peninsula!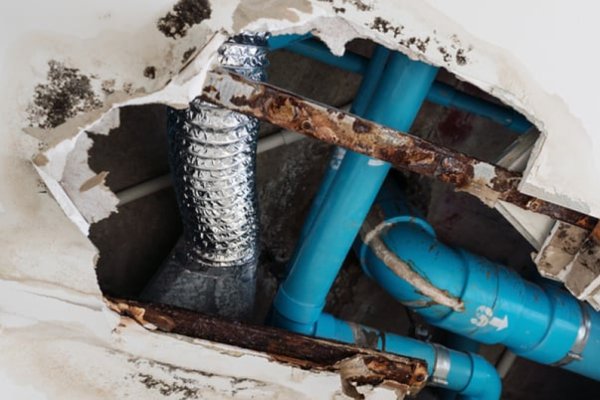 Water can enter your home or business in a number of ways and can lead to severe property damage if not handled appropriately. Calling a professional restoration company at the first sign of damage can save you time and money.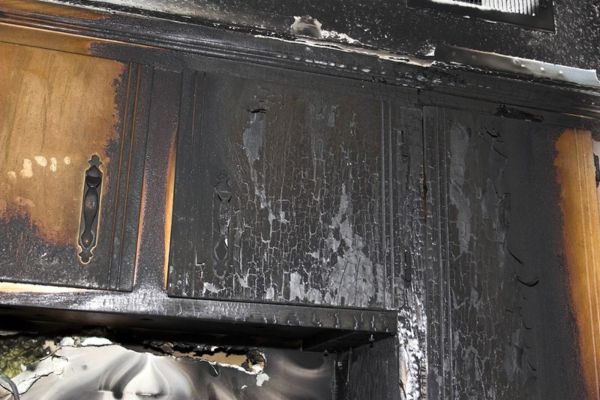 Fire and smoke damage  often requires specialized equipment to remove and clean without causing further damage to your property. Working with a professional company is your best move.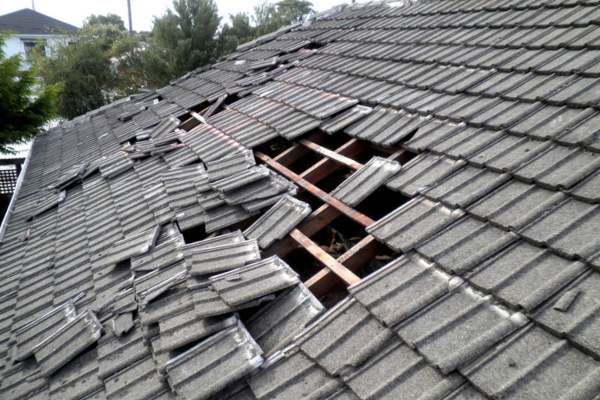 Storms and disasters in general can be difficult to prepare for and may leave your property in a compromised state. Calling your local restoration company at the first sign of damage will help to minimize losses and get you back in your property ASAP.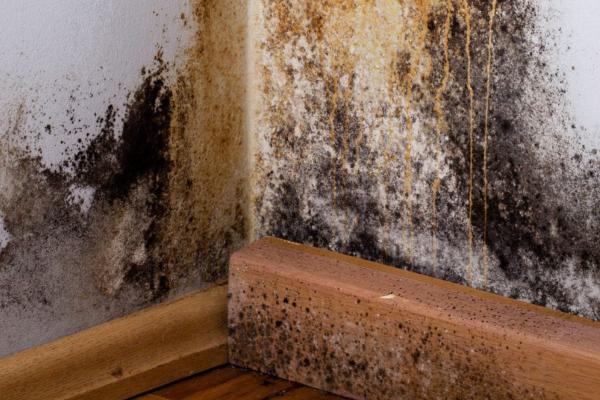 Mold exists in every breath of air we take and so when the environment is right for mold growth, , the fungus can start to take hold. Mold can spread through your building within days, so calling a professional immediately should be a top priority.
Independent, Family Owned & Serving Our Community For 40 Years
Why Choose Hall Restoration?
For over 40 years Hall Restoration has been helping our community recover from a wide range of disasters. Below are just a few of the reasons why we are considered the best restoration company in the Virginia Peninsula.
Advanced Machinery & Equipment
Call Hall Today To Schedule Your Free Inspection
Hall Restoraton Offers:
Water Damage Restoration
Water Removal
Flood Damage Cleanup
Fire Damage Restoration
Fire Damage Repair
Smoke Damage Cleanup
Sewage Cleanup
Mold Removal
Insurance Services
Hall Restoration is not simply a water or fire damage restoration company. We offer full-service restoration and reconstruction to help you recover from a wide range of disasters. From start to finish, from the initial inspection through to the final repair, we will make sure that you are taken care of and that all of your needs are met.
Feel free to give us a call if you have any questions for us, or if you want to know anything about our services and how we may be able to help you recover from your disaster.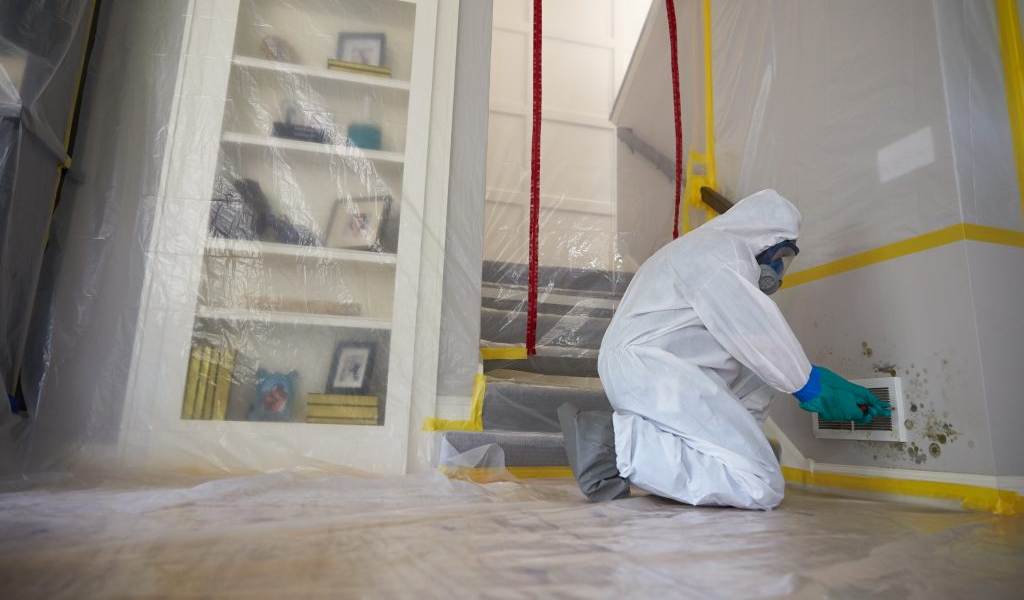 Nice family owned local small business! We highly recommend Hall Restoration for all your construction and restoration needs!
We were referred to Hall Construction when a pipe broke in our condo on Christmas Day. The flood destroyed the entire first floor including the kitchen, two bathrooms, master bedroom and guest bedroom. Hall Construction did an amazing job putting our home back together. Everyone that worked on our home was professional and provided quality craftsmanship. There subcontracted partners provided high quality work as well. I would recommend Hall Construction to anyone in the area in need of home renovations.
This review is in regards to Eddie and Gene Dease. These are the finest two painters that my wife and I have ever used. They are always on time and keep the work area incredibly clean. They are also great to have around. We would recommend them to anyone.
I recently had water damage at my home and called Hall Restoration for help. They made the whole process seamless from beginning to end! They responded quick and came out immediately to put equipment out and tear out all the wet damaged areas. The communication was top notch, the office staff was extremely friendly and helpful, the crews that came out were respectful and professional. I would most definitely hire them again!
I called Hall Restoration after my home had a bad flood when my hot water heater burst and I just want to say Sarah was just so delightful and knowledgeable. Unfortunately I'm out of their service area but if their quality of work is anything like their customer service I'd recommend them to everyone!
Speak To Your Virginia Peninsula Restoration Experts Today
Fill Out The Form Below To Contact Hall Restoration