24/7 Emergency Flood Damage Restoration
Almost 40 Years of flood damage cleanup On The Virginia Peninsula!
Flood Damage Restoration On the virginia peninsula
When a flood hits, trying to navigate the cleanup process while protecting yourself, your family, and your belongings can be overwhelming. Calling a professional flood damage cleanup company like Hall Restoration allows you to focus on the things that matter most while we work to protect, clean up, and maintain your property.
At Hall Restoration we have 4 decades of flood damage cleanup experience, working with home and business owners to restore their properties and complete any repairs as soon as possible to get them back to their normal life. Contact us today to start the flood damage cleanup process immediately.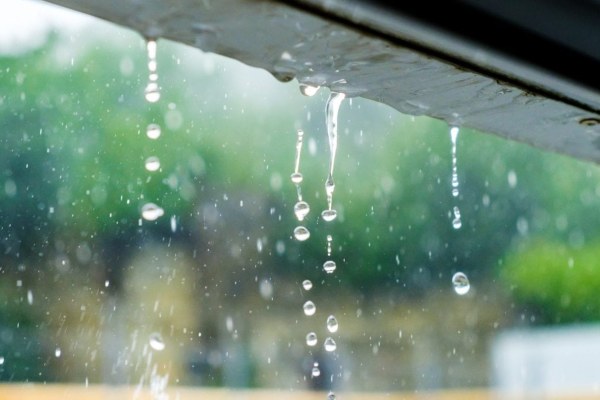 Common Causes of Flooding
Flooding can originate from many different types of disasters. From natural causes to catastrophic accidents, flooding can happen at any time to anyone, and understanding the most common causes of flooding will help you to prepare yourself and your property for the unpredictable.
Call Hall For Professional Restoration Services
In The Virginia Peninsula
Our Flood Damage Restoration Process
Does Homeowners Insurance Cover Flood Damage?
Flood damage is something that is not consistently covered by your typical homeowner's insurance plan. Depending on the nature of the flood, and where the water originated from, there are some cases where your provider will cover your losses. The general rule of thumb is that if your property's plumbing caused the flooding, it will likely be covered, but if the flooding is from natural events, you would need to purchase a separate flood damage insurance plan to cover the losses.
Hall Restoration has developed relationships with the major insurance providers and will work with you to ensure that you receive every bit of compensation that you deserve.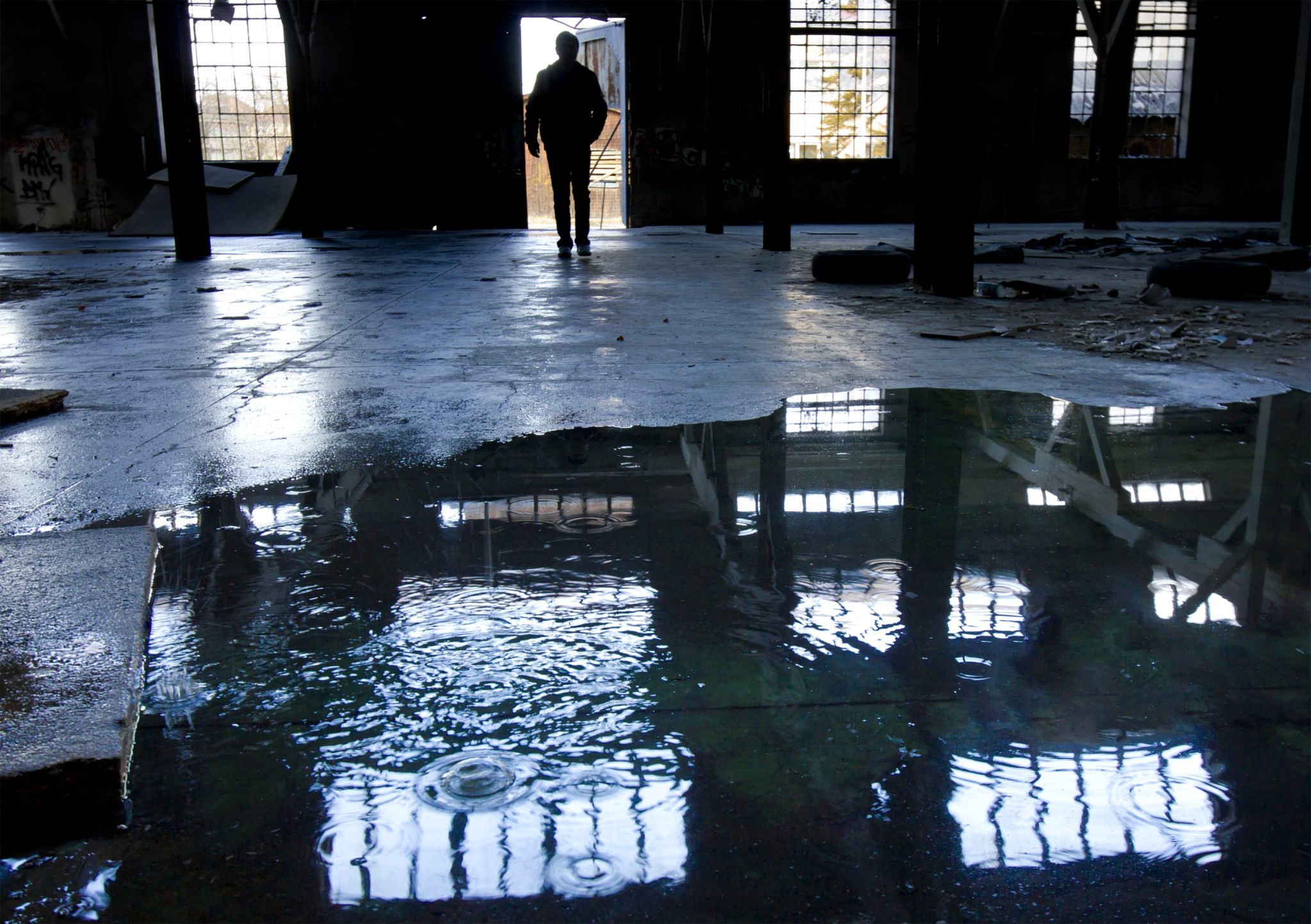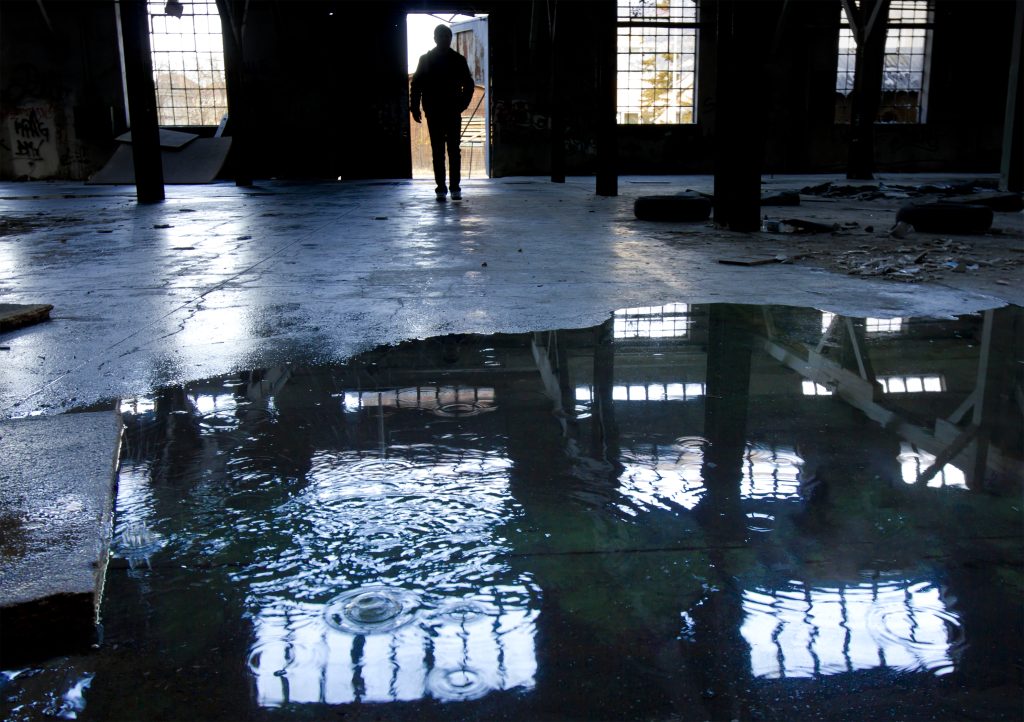 Call Hall Today To Schedule Your Free Inspection
Why Choose Hall Restoration?
Advanced Machinery & Equipment
Insurance Approved Restoration