Professional Sewage Cleanup
Certified Sewage Cleanup & Restoration Services
Almost 40 Years of sewage damage cleanup On The Virginia Peninsula!
Sewage Damage Restoration On the virginia peninsula
Sewage damage can be disastrous for a home or business owner. Water damage alone can be extensive, but when you are dealing with sewage, everything that comes into contact with the sewage needs to be inspected. Calling your local sewage damage experts is the best way to minimize damage to your property and protect yourself from the health hazards associated with sewage damage.
Hall Restoration has built a reputation for providing quick and effective sewage damage cleanup services. We offer 24/7 emergency response services, so whenever you may notice sewage damage on your property, give us a call and know that you will be taken care of.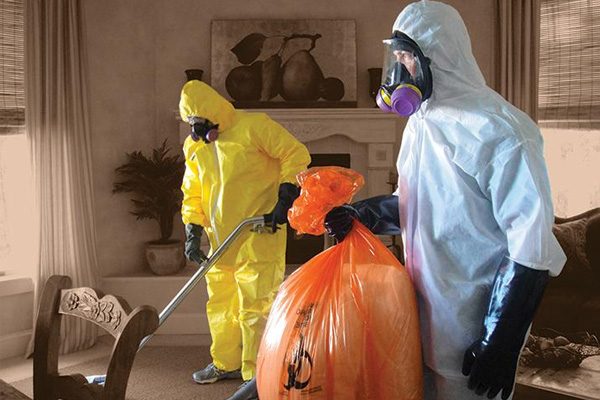 Call Hall For Professional Restoration Services
In The Virginia Peninsula
Common Causes of Sewage Damage
Sewage damage can originate from a number of different problems. The most common causes of sewage damage include:
Our Sewage Damage Cleanup Process
Call Hall Today To Schedule Your Free Inspection
Why Choose Hall Restoration?
Advanced Machinery & Equipment